Learn Music with Dee
I am a natural teacher and love working with people.  I was born and raised in Golden Valley, Minnesota and have made my home in NE Minneapolis, Minnesota.
My passion is accordion and music (teaching, performing and composing). My ho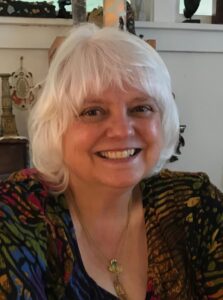 bbies are genealogy, quilting, and cooking. I am not fond of dusting.
I started music very young because it sounded like a good idea. Both my older brothers played the accordion and from the first moment I played my first notes (a little under five years old) I was in love.
I have been teaching accordion for more decades than I like to admit and enjoyed so many rich experiences in performing. Sometimes I am overwhelmed with how fortunate I was to discover this great instrument as early as I did.
I look forward to helping you create a wonderful world of music with the accordion.
Until later, Dee
P.S. If you have questions don't hesitate to ask. I would be delighted to work with you.